Bio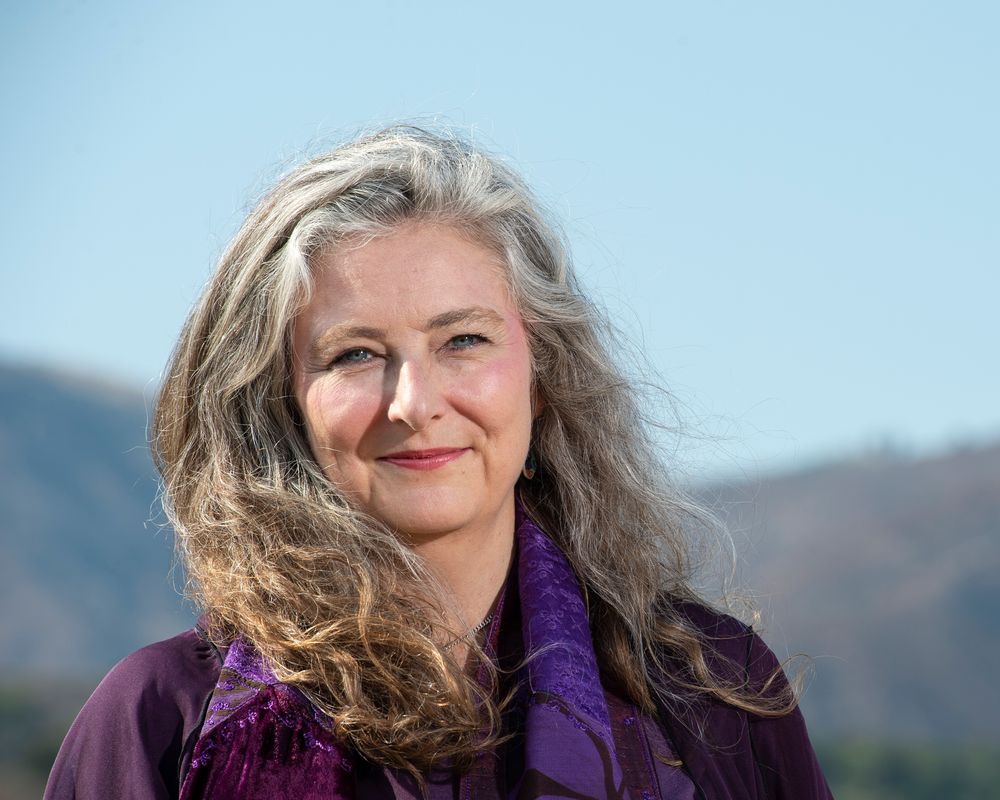 More info about Sherie and her music
Sherie is originally from Newton, Massachusetts and currently resides in Santa Barbara, California.  Her music is folk rock with universal themes of life and death, cosmic and practical, and light and dark.  Her lyrics often question what the hell is going on in the world now.  Sherie released her first album, My Heart Returns To Me, in November 2021.  Her music has been described as light-filled music for a hardened world. 
Sherie started playing the flute and guitar as a kid.  She stopped playing music for many years until at the age of 36, when reading the book, Opening To Channel, she heard the famous phrase over and over in her mind, "Pick up your guitar and play just like yesterday" from The Who's song, "Won't Get Fooled Again."  So she did, and she's been writing songs ever since.  What's unique about Sherie's music is there is often an element of searching for something in the universe beyond what we can see and a faith that there is light amidst darkness. 
Check out Sherie's album here for a download or a CD and on all the streaming platforms including Spotify, Apple Music, Youtube, Pandora, and Amazon Music, etc.  Sherie is currently releasing new lyric videos for each song on the album in July and August 2022 here on the website and on Youtube and Facebook!  Don't forget to sign up for the mailing list too.  Sherie is looking forward to connecting with you!